Welcome to the The Feed Wiki!
The Feed Wiki is a collaborative encyclopedia documenting the Amazon Prime TV series The Feed and the novel of the same name. The series is a British psychological thriller drama that takes place in the near future. The story follows "the British family of Lawrence Hatfield, the man who invented an omnipresent technology called The Feed. Implanted into nearly everyone's brain, The Feed enables people to share information, emotions and memories instantly. But when things start to go wrong and users become murderous, the family is driven apart as they struggle to control the monster they have unleashed." Join and help fill in the wiki!
Characters
Evelyn • Max • Danny • Gil Tomine • Beatrice Hatfield
Episodes
Episode 1 • Episode 2 • Episode 3 • Episode 4 • Episode 5 • Episode 6 • Episode 7 • Episode 8 • Episode 9 • Episode 10 •
Trailer
News
Loading RSS data...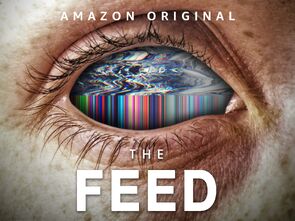 Read about the 2019 TV series on Amazon Prime Video.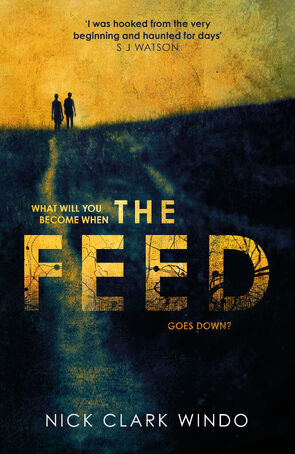 Read about the 2018 novel written by Nick Clark Windo.
Discussions

Need help building out this community?
You can also be part of the larger Fandom family of communities. Visit Fandom's Community Central!
Community content is available under
CC-BY-SA
unless otherwise noted.